Born Survivor
Ceyhun Uzun Tanyel's dad was selected for survivor Turkey 2020. We were excited and overwhelmed with the support he received from supporters and the crew from the show.
With his humour and  positive outlook on life, even when he lost his tough cookie, he continued to inspire so many. He's the most genuine person you could meet, and a role model to all, putting so much passion and energy to keeping his daughter Tanyel's name alive, and helping so many children with cancer .
If you'd like to know more please visit our Instagram page ceyhunuzunofficial and click on the link below.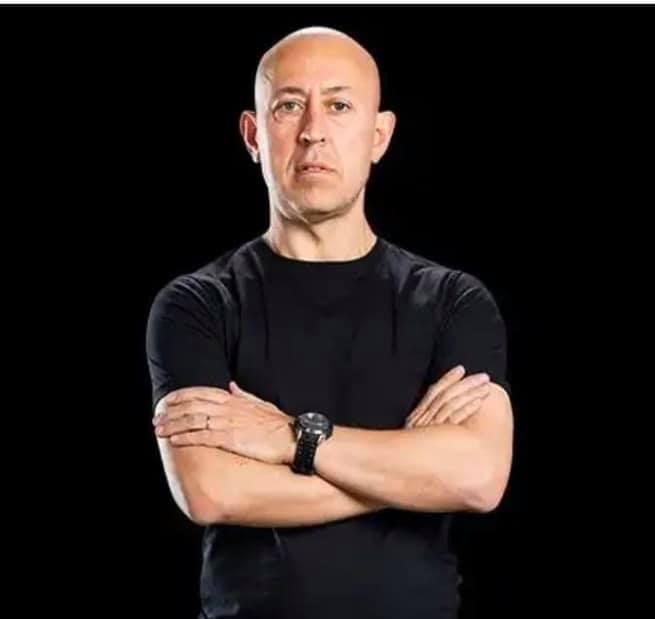 He's no Frank Sinatra.