Tanyel's Smile is a charity set up in the memory of Tanyel Uzun.

In 2013 at the age of just 18 Tanyel was diagnosed with a rare form of bone cancer, Ewing's sarcoma. After a period of intensive treatment Tanyel was in remission for a short while but then relapsed .
Tanyel died in January 2016 at the age of 20.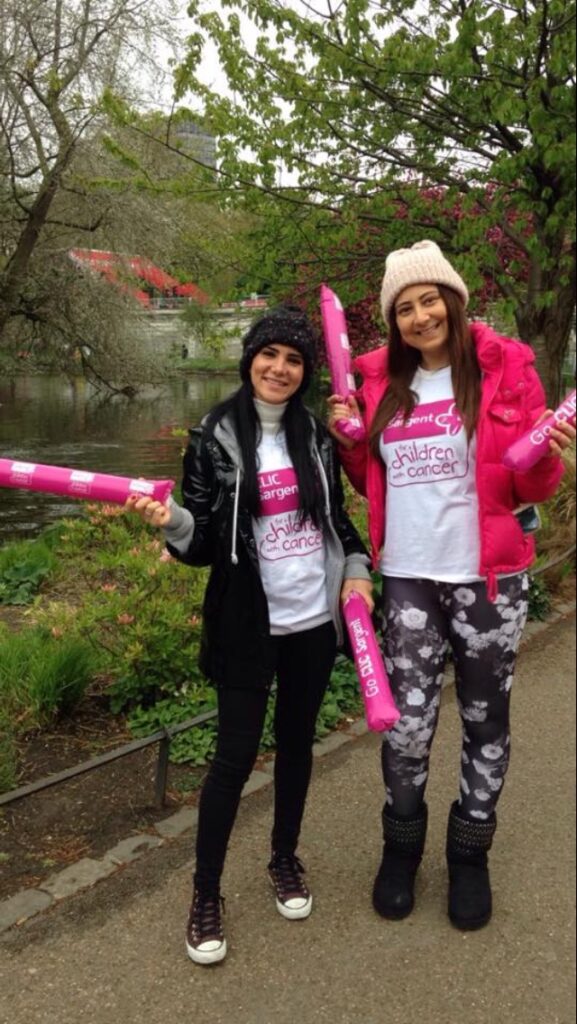 Despite her pain and discomfort, throughout her treatment Tanyel remained very positive and always kept her beautiful smile. Even throughout her horrendous journey she wanted to help others – she gave advice to help newly diagnosed patients on the teenage cancer unit at the Royal Marsden Hospital and offered support and guidance on how she coped with normal things outside of her treatment.
Through her happy childhood and during her remission Tanyel loved spending her six weeks summer holiday in Northern Cyprus, and through her travels realised that local children suffering from cancer do not have the facilities or support afforded to her. She wanted to help.
Before any funds or gifts are distributed the trust will be advised by the oncology ward in Nicosia, where children and young adults receive treatment.
Thank you for your support.